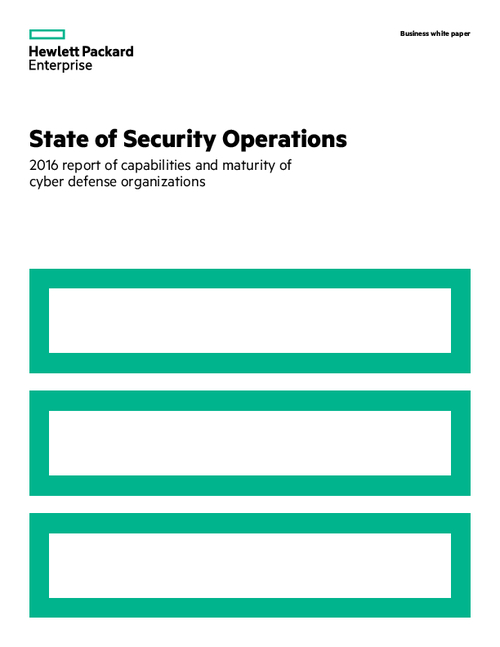 Discover how SIEM and Security Operations Center (SOC) solutions can help increase your SOC in maturity and capability to effectively and diligently reduce risk in your organization over time.
The industry continues to evolve towards a business mindset for security. However, this has not made a great impact on overall maturity scores due to the continued focus on technology.
This third annual report provides you with updates to the capabilities, lessons learned, and performance levels of security operations based upon maturity assessments performed on worldwide organizations.