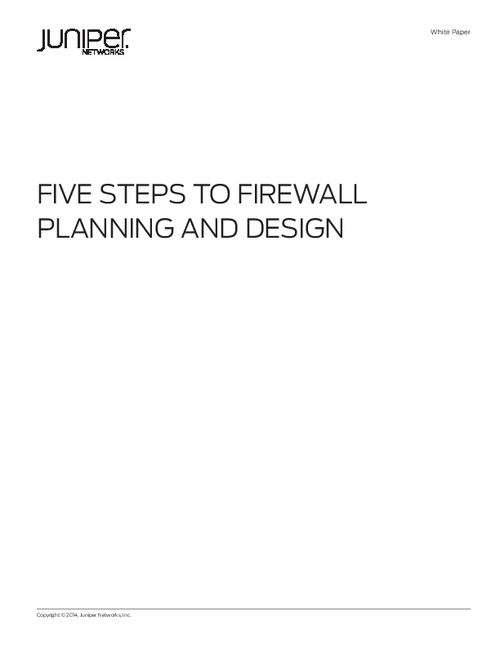 Firewall design entails far more than just configuration of the firewall. The guidelines provided in this white paper make up some of the best practices entailed in creating an overall security policy for your organization that underlies deployment of effective firewalls.
Download this white paper to explore the five firewall design planning and design processes:
Identify security requirements for your organization;
Define an overall security policy;
Define a firewall philosophy;
Identify permitted communications;
Identify the firewall enforcement points.