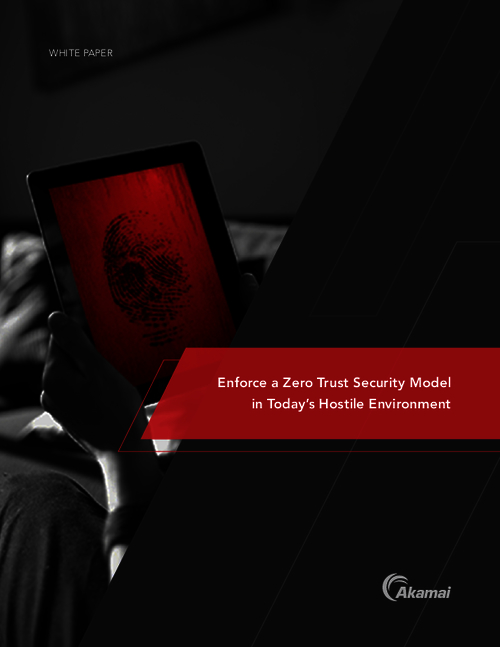 As infrastructure becomes more permeable to enable new business models, cyber criminals are becoming more adroit, sophisticated, and incentivized to find ways to circumvent security measures. Traditional perimeter security was never designed for today's reality.
This white paper describes a security paradigm for today's hostile environment: zero trust. Download to learn more about operating in a zero trust environment.
In viewing this content, we would like to share your data with the content creator. Click here for more info or to opt out.