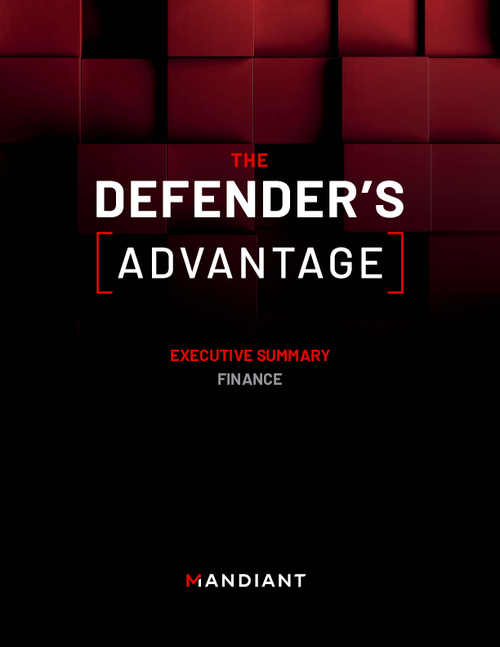 From data theft to ransomware, the financial sector is a natural target for cyber-attacks. Unorganized, uncoordinated or siloed security activities make it difficult to provide answers to the many questions posed by business leaders and stakeholders, nor can they give them confidence in their readiness.
By focusing on how people utilize current resources at their disposal and developing capabilities to protect the business, organizations broaden their horizon beyond the SOC to the greater scope of a holistic cybersecurity defense.
Download this comprehensive report on financial industry specific cyber defense shortcomings including:
System misconfiguration;
Failure to capitalize on controlling the landscape of breaches;
Latent compliance with government regulations.