Cybercrime , Fraud Management & Cybercrime , Incident & Breach Response
OnDemand | Essentials to Stop and Defend Against Ransomware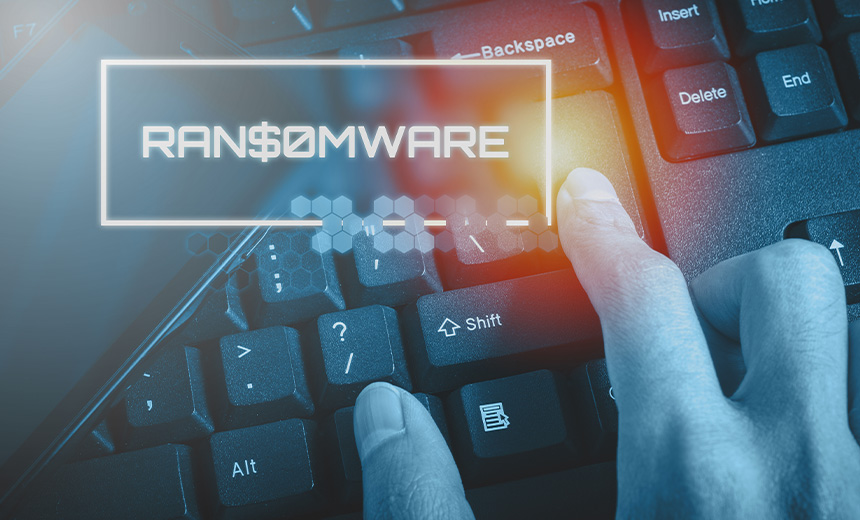 Ransomware continues to pummel every type of business, government agency and more. Given the massive profit-making potential ransomware still offers, aided by many organizations being under-defended, these criminals have continued to refine their technology, as well as extortion tactics, to hit more victims as quickly as possible. Many security researchers believe that the core operators behind some of the now "apparently defunct" groups, including REvil, will simply set up shop under a different name. With new ransomware gangs making debut almost every month, gone are the days when CISOs could expect to repel all attacks. Now, they must be ready to handle the ones that will inevitably get through.
How can risk and cybersecurity leaders best position themselves to defend against such attacks, as well as rapidly detect, respond and remediate attacks that do get through? What are the required people, process and technology steps to have in place? How do REvil, Darkside and other ransomware groups operate? Watch the webinar for a live zero-day ransomware attack and understand why signature-based endpoint protection platforms cannot detect it. Audience will also be able to see how an XDR Platform can detect, protect and remediate ransomware attacks with just "1-click".
The webinar will also discuss:
How do you assess the risk of your supply chain?
How to maintain greater visibility into attack attempts and types?
What enterprises must do differently to manage ransomware risk today and beyond?