ePlus Acquires Future Com to Strengthen Security Operations
The Combined ePlus-Future Com Will Help Customers Marry Cloud-Based SIEM With SOAR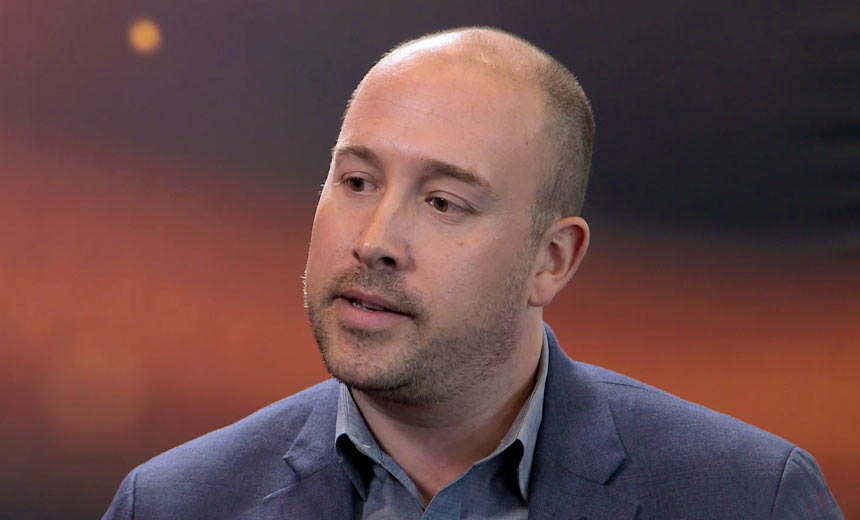 A Washington, D.C.-area technology services giant purchased a boutique security services provider to strengthen its security operations strategy and support around managed services.
See Also: The Ultimate Guide to Cloud-Native SIEM: Transition SIEM to the Cloud
ePlus says its acquisition of Grapevine, Texas-based Future Com will allow the Herndon, Virginia-based company to help clients boost their security operations teams from providing low-level services such as log correlation to delivering more advanced capabilities such as threat hunting.
"Anytime there is significant talent that we can bring in to make our offerings stronger and, more importantly, bring more value to the customers, that's going to govern what we look at," says Lee Waskevich, ePlus vice president of strategy for security and networking.
Waskevich tells Information Security Media Group he was impressed by Future Com's skill and experience in providing critical security infrastructure as well as the company's ability to get in deep with customers through services. Future Com generates 80% of its revenue from Texas, Oklahoma and Louisiana, and Waskevich says the acquisition will allow ePlus to strengthen its presence in the American South (see: Encryption in a Multi-Cloud Environment).
Fighting the Phish
Terms of the acquisition, which closed Saturday, aren't public. All 30 of Future Com's employees have joined ePlus, with President and CEO Douglas Hollenshead serving as an ePlus regional vice president for the Southern United States.
"We've had good growth, but in order to take the next step, we needed to get aligned with somebody that had a lot broader offering that we have," Hollenshead tells ISMG. "Not just within our main security space, but also with a lot of other ancillary businesses out there that would be complementary to what we do."
The company ePlus is specifically looking to extend the managed phishing campaign capability Future Com offers as part of its security awareness and secure email services and fold it into the company's MSSP practice, Waskevich says. Both ePlus and Future Com offer assessment and advisory services as well as professional services capabilities that can be expanded on based on the particular vendor at play.
Waskevich also plans to probe the experience Future Com has around managing customer environments when it comes to day two support and operations. The company wants to leverage Future Com to develop that capability internally given the acute talent shortage that many customers are experiencing when it comes to their own IT staff.
Future Com has expertise across network, endpoint and cloud security and works closely with suppliers including Check Point, Cisco, F5, Forescout, Fortinet, Infoblox, Palo Alto Networks and Trend Micro, it says. The company ePlus works in similar security domains but often has a closer relationship with a competing supplier, according to Hollenshead.
Putting SIEM Center Stage
Hollenshead says Future Com has invested heavily in converting hardware security information and event management customers over to subscriptions on cloud-based SIEM products such as Securonix. ePlus has historically done some sales of on-premises SIEM platforms such as Splunk but nothing to scale, according to Waskevich.
He wants to fuse what Future Com is doing in the SIEM space with ePlus' work around scripted playbooks for security orchestration, automation and response. The company ePlus is looking to bring cloud-based SIEM and SOAR together to help traditional security operations teams do more in areas such as threat hunting, where advanced tool sets are required, Waskevich says.
From a metrics standpoint, Waskevich says ePlus plans to track customer satisfaction, net retention rates for Future Com customers, and the capturing of upsell and cross-sell opportunities. The cross-sell opportunities will main center around upselling technology such as storage and collaboration to Future Com customers, though there will be some opportunity to help ePlus customers expand their wallet share.
"CISOs will first and foremost get increased access to technical skill sets when it comes to advisory services, professional services and managed services," Waskevich says. "They can leverage two companies that have come together with decades of experience around cyber."