Incident & Breach Response , Next-Generation Technologies & Secure Development , Security Operations
Hot Topics at ISMG's Mumbai Fraud & Breach Summit
Breach Response, Cybercrime Trends and Security Technologies Discussed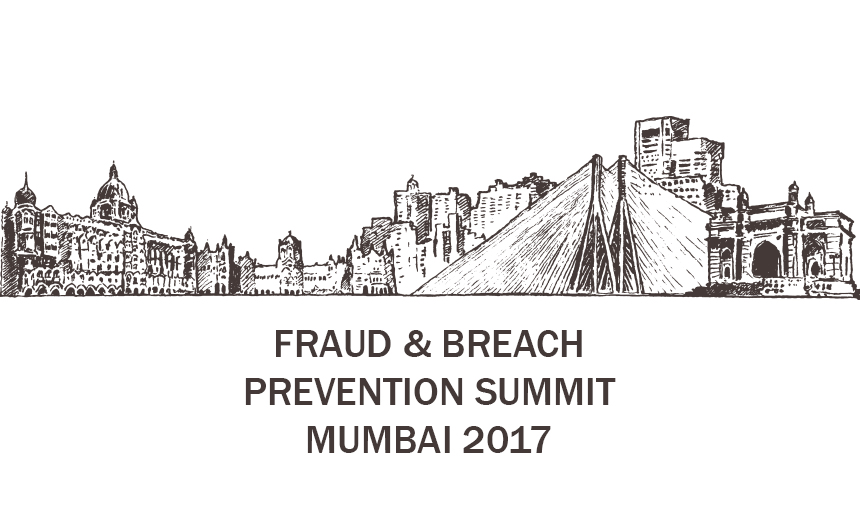 Information Security Media Group's Fraud and Breach Prevention Summit Mumbai, held Feb. 21-22, featured information security leaders addressing such issues as breach response challenges, cybercrime trends and security technologies and services new to the Indian market, including analytics, threat intelligence and cyber insurance.
See Also: Maintain a Clear Bill of (Third-Party Risk) Health
Opening day keynoter, Dr. A.S. Ramasastri, director of the Institute for Development and Research in Banking Technology, or IDRBT, spoke about securing financial technology in India's move toward a cashless economy.
The Mumbai summit was the first this year in ISMG's global series of summits, which take place across North America, Europe and Asia
Ramasastri believes that the Indian information security practitioners are in for some interesting times ahead, and CISOs at financial institutions need to get empowered and take a risk-based approach to security while also improving incident reporting.
One of the most popular sessions of the first day featured Gigi Joseph, CISO at Bhabha Atomic Research Center, who did a live demo of the modern malware kill chain. He showcased the innovative solutions he has had to indigenously develop at BARC after the technology sanctions in the late 1990s against BARC due to nuclear testing made it impossible to procure security technology - a true case of "made in India" security.
Joseph's approach to security underlines how Indian and Asian practitioners can develop strategies independently, contextualized to the unique challenges in this region - and how well such a customized approach can help each organization.
In another day one session, Venkatesh Subramaniam, Global CISO at Ocwen Financial Corp., offered a feasible roadmap for an effective actionable threat intelligence program.
Subramaniam stressed the need for organizations to get the fundamentals of security right to make threat intelligence effective and actionable and ensure that they are approaching it as a program, and not just a technical, point-in-time solution.
Healthy Debate
Day two started out with a panel discussion on breach response and coordinating with regulators and law enforcement, which sparked a healthy debate in the audience and set the tone for the sessions to follow.
The panel highlighted the increasing maturity in Indian law enforcement toward cyber issues, including Maharashtra state's nominal CISO Brijesh Singh sharing the formation of a special unit just to deal with cyber and breach/incident response issues.
Brijesh Datta, CISO at Reliance Jio Infocomm, offered a review of the dark web and how the cybercriminal underground has matured - and how the TOR network is exploited in an attack.
Day two was brought to a close by a special plenary session by J.A. Chowdary, the special chief secretary and advisory to the chief minister of Andhra Pradesh, Chandrababu Naidu, on the state's cybersecurity initiatives.
The Year Ahead
The Mumbai summit was the first this year in ISMG's global series of summits, which take place across North America, Europe and Asia. This was our fifth summit in the Asian region; we've held events in Bengaluru, Delhi, Mumbai and Singapore.
The event in Mumbai attracted attendees from as far afield as Kathmandu, Nepal and other parts of India, which reflects how hungry the community in this region is for peer networking and domain knowledge as cybersecurity broadens its scope and importance on a national level.
For those of you who missed the sessions, they will shortly be available as on-demand webinars in our premium content section.
We'll be hosting summits later this year in Bengaluru, Delhi and again in Mumbai in November, as well as Singapore and UAE. If you missed this one, we hope to see you at future events.