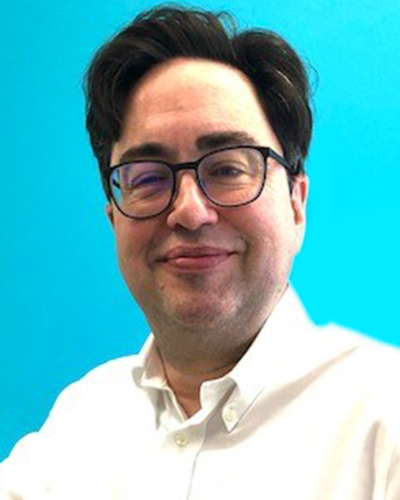 Technical Director- Asia Pacific, Tenable
Richard is a seasoned technical architect with over 20 years of experience in ICT security, computer networking and engineering. He frequently assists organizations including financial services organizations, governments and managed security service providers in adopting a regimen of pro-active vulnerability management to help them reduce their vulnerability footprint. He has a strong background in Research and Development, including both software and hardware engineering. Prior to coming to Tenable, he was Arbor Networks' Solution Architect for Asia Pacific.
In his current position with Tenable he is responsible for evangelizing the criticality of vulnerability assessment, vulnerability management and thorough security monitoring as part of Tenable's enhanced security posture.