Cybercrime , Fraud Management & Cybercrime , Legislation & Litigation
Australian Teenager Pleads Guilty to Hacking Apple
Defense Attorney Says His Young Client Dreamed of Working for iPhone Giant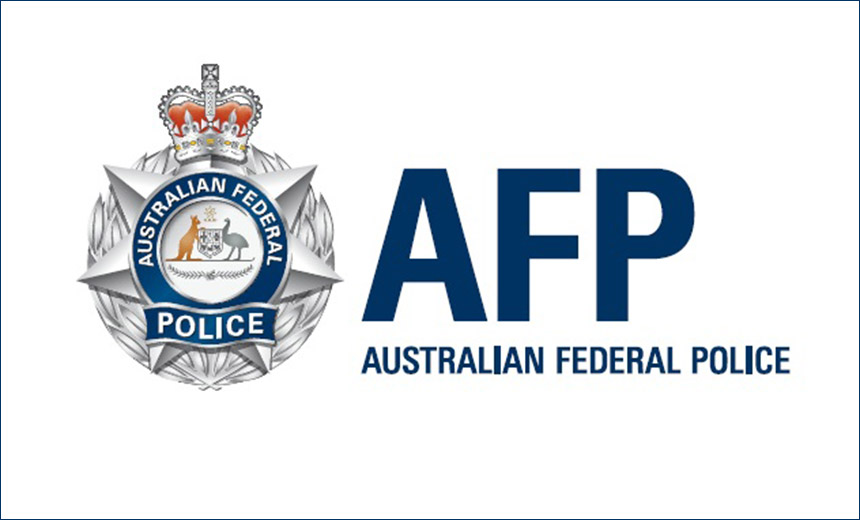 An Australian teenager loved Apple so much that he hacked into the technology giant's mainframe, his attorney has said, according to Australian media reports.
The teenager, who legally cannot be named because he is a juvenile offender, pleaded guilty in Australian Children's Court on Thursday to multiple hack attacks against Apple as well as to downloading 90 GB of sensitive information from the company and accessing customers' accounts, Melbourne, Australia-based daily newspaper The Age reported, citing statements made in court.
The report says that the boy began his year-long hacking spree when he was 16 years old, motivated in part by his love of Apple gear and hope to one day work for the technology giant.
The court heard that after a tipoff from the FBI, the Australian Federal Police last year obtained a search warrant and raided the teenager's family home in Melbourne.
"Two Apple laptops were seized and the serial numbers matched the serial numbers of the devices which accessed the internal systems," a prosecutor told the court, The Age reported.
"A mobile phone and hard drive were also seized and the IP address ... matched the intrusions into the organization," the prosecutor said.
Teen's 'Hacky Hack Hack' Folder
On the boy's PC, police found a folder titled "hacky hack hack" in which the defendant had stored hacking instructions that he downloaded from the internet, The Age reported.
His attorney told the court that his client is well known in international hacking circles and that mentioning details of the case in public could put him at risk.
According to The Age, the teenager had bragged about hacking into Apple via WhatsApp messages. The hacks continued until Apple discovered the attacks and blocked them.
Apple didn't immediately respond to a request for comment.
But a spokesman told the BBC: "We vigilantly protect our networks and have dedicated teams of information security professionals that work to detect and respond to threats. In this case, our teams discovered the unauthorized access, contained it and reported the incident to law enforcement."
Apple: No Customer's Personal Data Exposed
Despite The Age having reported that prosecutors told the court that the teenager had accessed customers' accounts, Apple said that no personally identifiable information was compromised. "We regard the data security of our users as one of our greatest responsibilities and want to assure our customers that at no point during this incident was their personal data compromised," Apple told the BBC.
The AFP couldn't be immediately reached for comment, although it has a standing rule against commenting on active cases.
The defendant is due to be sentenced on Sept. 20. The judge chose to delay the sentencing because of the case's complexity, The Age reported.
Earlier this month, Apple became the world's first trillion-dollar public company. The iPhone giant reached the milestone 42 years after its founding and seven years after the death of co-founder Steve Jobs.