Vendor Landscape: External Threat Intelligence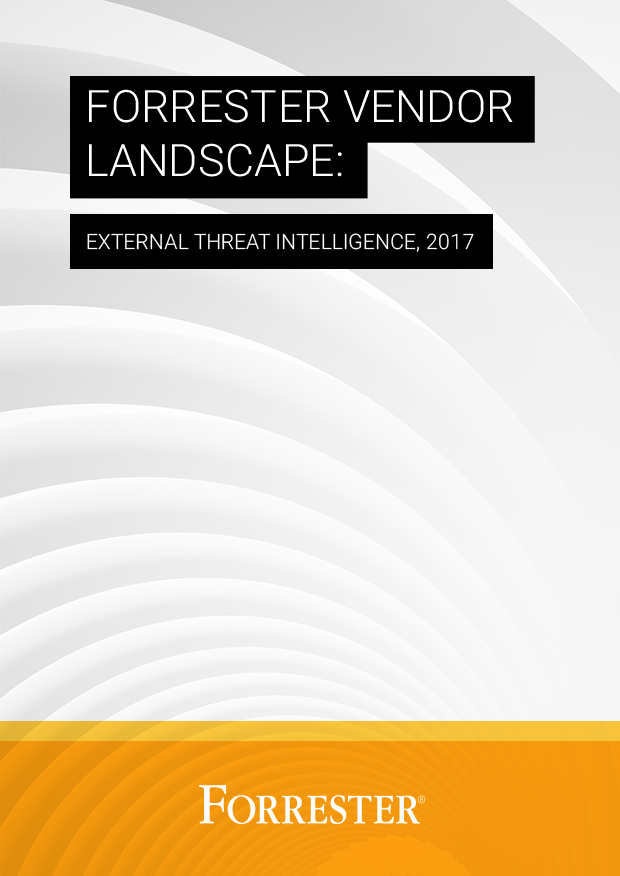 The threat intelligence market is muddled by confusing messaging that has hurt security and risk (S&R) pros' ability to succeed with their intelligence capabilities.
Download this whitepaper that provides a course correction for the industry by clearly delineating the offerings of 30 vendors that provide externally sourced intelligence. It also offers a guide for using this data to build a successful threat intelligence capability.