The Case for Identity Governance and Administration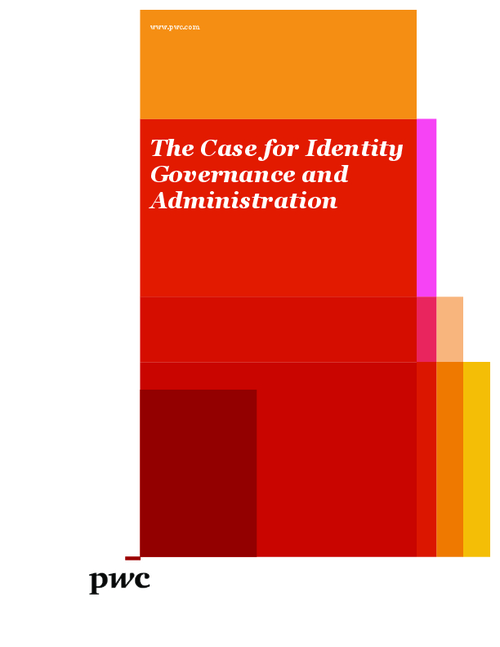 Today's IT solutions increasingly leverage multiple heterogeneous platforms including mobile and cloud for mission-critical applications. With these businesses face an ever more challenging landscape and tighter regulatory controls in order to protect their brands and meet the demands of the marketplace. Today's enterprises must therefore operate with sophisticated, secure, and scalable means to assign, monitor, and control access to company resources.
Identity Governance and Administration (IGA) tools provide businesses with the capability to manage access in complex technical environments. This buyer's guide presents key points to consider when selecting an IGA solution provider, along with evaluation criteria specific to each area of evaluation.